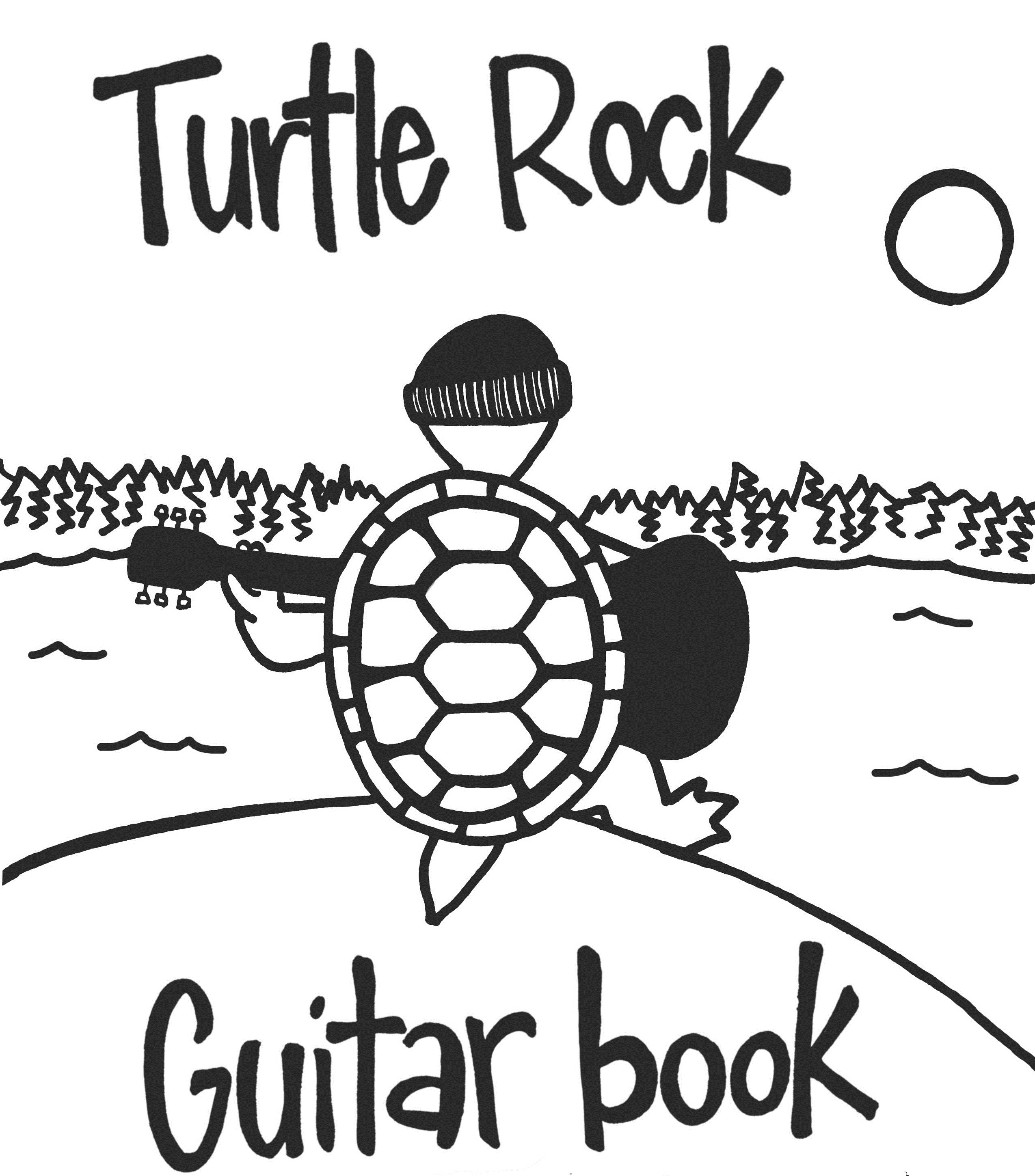 Turtle Rock Guitar Book 5th Edition
The 5th edition of the Guitar Book is here! In it, you'll find 507 tunes--almost double the 4th edition--ready to go with easy-to-play chords and complete, accurate lyrics for everyone to seeing along to. As always, you'll find an instructional guide and chord chart at the front to give you a hand if you're just starting out. If you're interested in taking the book on the road or dusty trail, please print double-sided!
To download, right-click on the link above and select "Save Target/Link As". File size is 5.1 Mb.
Please send any questions, comments, suggestions, and funny stories to reed.wanless (at) gmail.com, or find me on Facebook. I'd love to hear from you! Especially to find out where this book is ending up. Please feel free to spread the word. If possible, direct friends to the website (http://turtlerockguitarbook.tripod.com), rather than passing on the file itself, so I can get a sense of how many copies are out there. Thanks!
Disclaimer: This book includes interpretations of songs that are the property of their respective artists, intended for personal use only. This book is not for sale. A significant portion of the songs in the Guitar Book are the work of Canadian musicians, which I strongly encourage you to support.
turtlerockguitarbook (at) gmail.com
January 22, 2011
Find Turtle Rock Guitar Book on Facebook